LOF, a fresh new touch in the culinary Ghent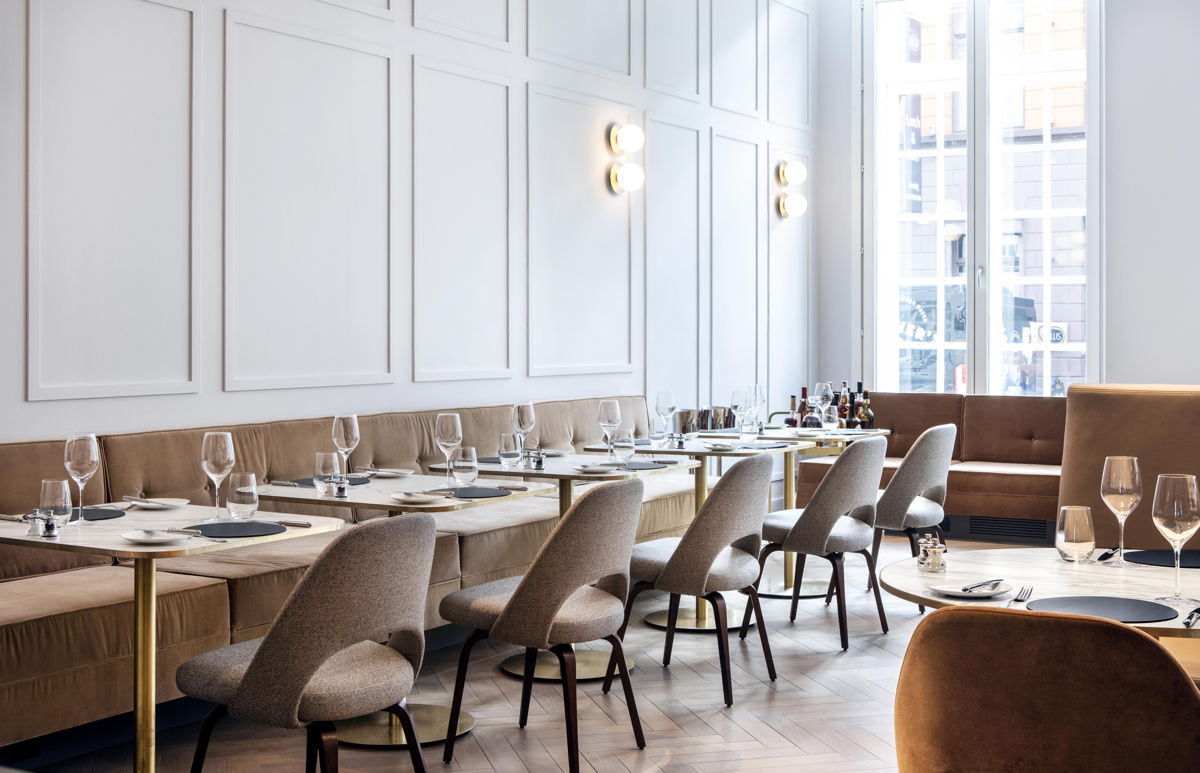 LOF restaurant, an intimate space with original art in the heart of Ghent, is where chef Jasper Maatman is based. Jasper describes himself as a creative chef, always looking for new products and surprising combinations.
After a lot of experience in various Dutch restaurants including the star restaurant De Nederlanden, Jasper has been surprising Gentenaren with his unique cuisine for over 5 years. Together with his team, he brings Ron Blaauw's gastrobar-concept to life in LOF restaurant. A contemporary cooking style with original but pure creations. In each dish, the individual flavours of the ingredients come to life.
Chef Jasper Maatman explains: "Simplicity is the key word at LOF. I like to work with local products and fish from the North Sea and the Oosterschelde are always on my menu. Good food is my passion and in my spare time I'm always looking for new trends in Belgium as well as abroad. At LOF restaurant I want our guests to enjoy fresh and light high quality dishes in an informal, no-nonsense setting".
Customers can choose between a 6-course menu or sharing dishes to create their own culinary experience. Sommelier Veerle Loontjes continuously provides a carefully composed wine list.
Veerle says enthusiastically: "Wine is my absolute passion and I find it a fantastic challenge to surprise our guests with a good glass of wine that perfectly suits their dish and their personal taste."
LOF Restaurant is open for lunch and dinner, from Tuesday to Saturday and has valet parking. When the weather is nice, guests can sit on the lovely terrace in the courtyard garden. Private Dining Rooms are available from eight persons.
Practical details:
LOF Restaurant
Hoogstraat 36 - 9000 Ghent
T +32 9 235 40 70