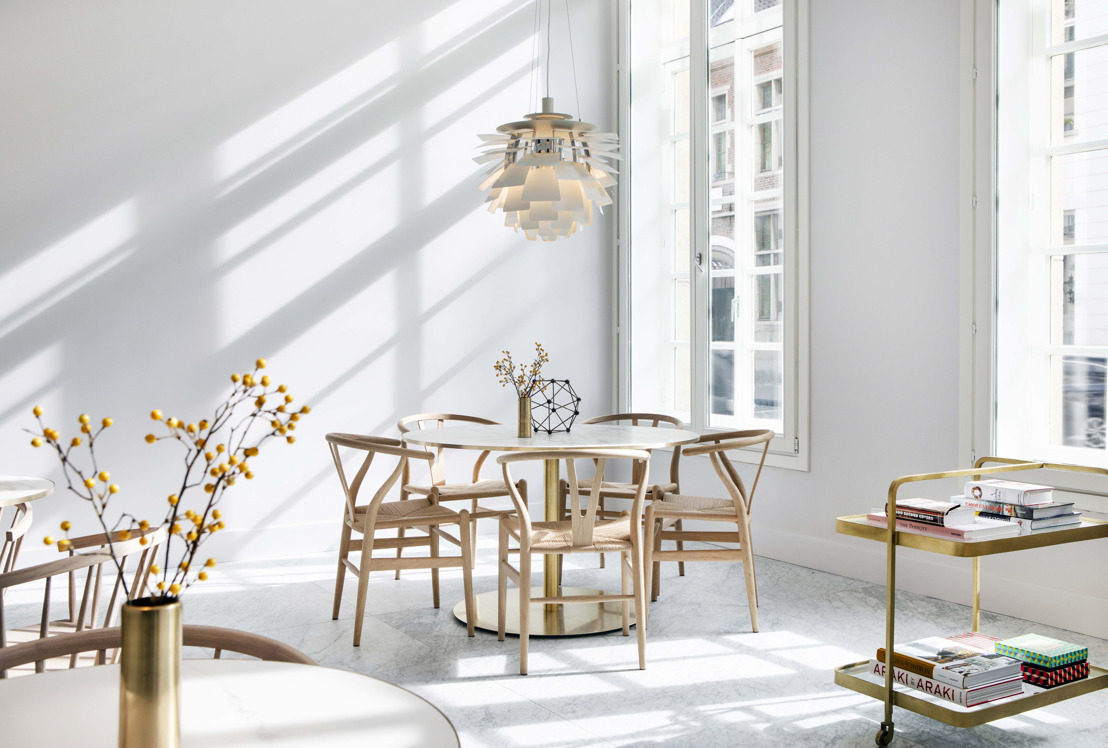 Innovative luxury boutique hotel concept opens its doors in Ghent
Pillows Grand Hotel Reylof
A boutique hotel isn't only about the number of rooms, the decor or certain standards. In a boutique hotel it's all about an exceptional personal service and a state of mind which comes alive by giving guests never-to-be-forgotten experiences. This is a philosophy which is very dear to Pillows Hotels and forms the basis of success for the hotel collection. Every Pillows Hotel is different but the things they all have in common are: charming authenticity, a modest chic interior and unforgettable memories.
One step through the doors of the beautiful renovated Pillows Grand Hotel Reylof feels like coming home. The Pillows Hotels team and Lot Sturm, interior architect, made this hotel a warm welcoming and inspiring place in the heart of Ghent. While your car is safely parked, the imposing spiral staircase brings you to the Living, the heart of the hotel, where relaxing and All Day Dining are key. This is also the place where a Pillows-host welcomes you and informs you about the hotel and Ghent city centre.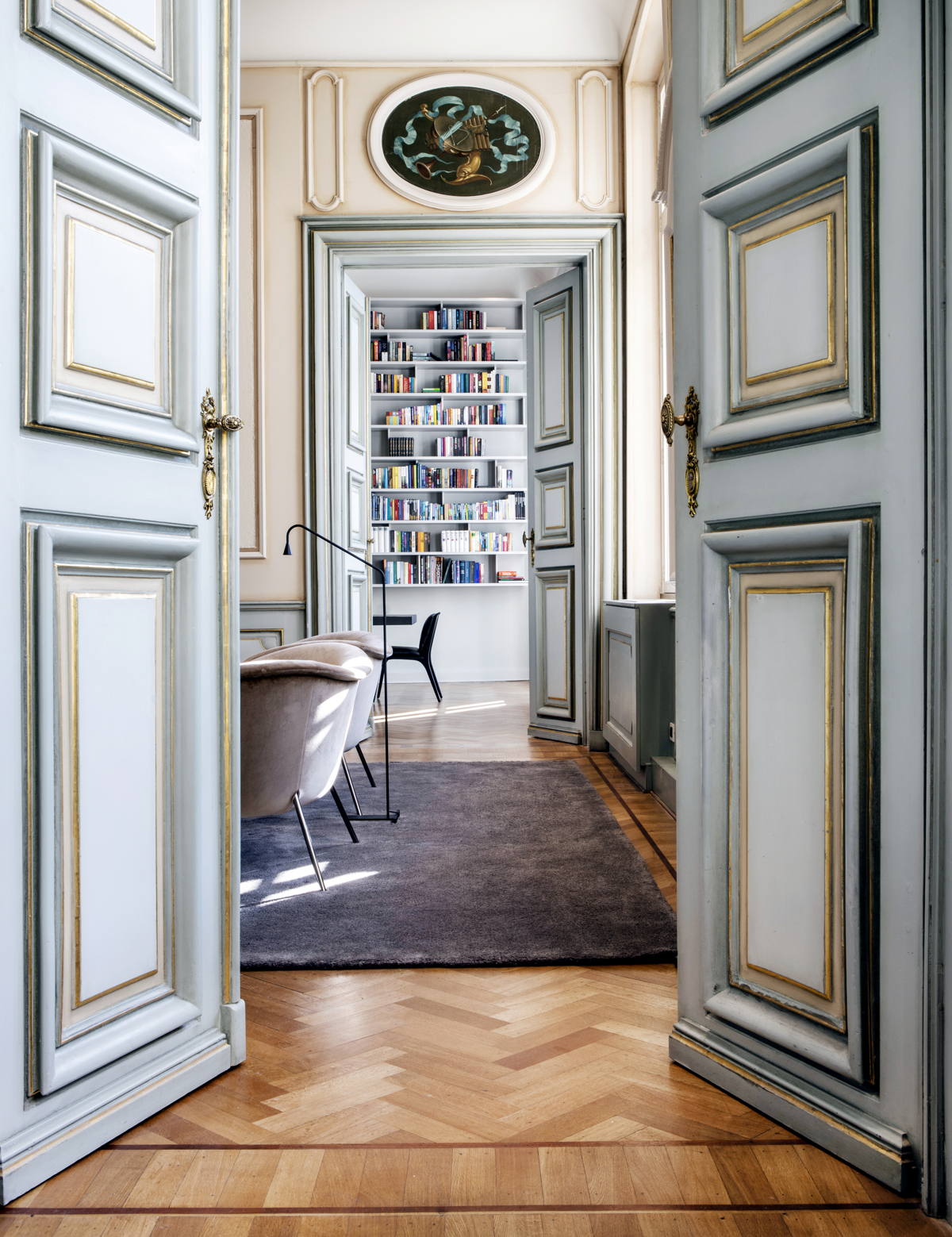 As a Pillows Grand Hotel Reylof guest, you can personalize your entire stay, a lovely served breakfast all day long, a coffee-to-go from the unique Espresso bar, a homemade pastry which you can enjoy in front of the fireplace or a glass of wine from the Wine Bar. In the Bistro you can enjoy a simple, honest and healthy meal, available at any time during the day. Besides that, the renewed LOF restaurant welcomes you with a unique menu composed by chef Jasper Maatman and Dutch star chef Ron Blaauw. Not only are your taste buds spoiled here, but you'll also enjoy an eye-catching, elegant interior!
Interior architect Lot Sturm says: "The Pillows Hotels team and I got inspired by the beautiful historical building but also by design trends you can spot in trendy cities such as Copenhagen, Stockholm and Paris, where they achieve to find the perfect balance between a classic, vintage and a modern interior." As a result, the hotel was transformed into a bright and fresh interior with a rich and elegant feeling. All 157 luxurious rooms and suites exude the perfect mix of contemporary comfort and classic style. Guests immediately feel at home in the spacious and bright rooms with big windows, where they enjoy the historical details, unique artworks, amazing Pillows-beds with Egyptian bedding and spacious bathrooms with rain shower or bath to the fullest.
Dream away on the big terrace in the beautifully landscaped courtyard or let yourself be pampered in the extensive SPA with beauticians, sauna, hammam, wellness bath and fitness.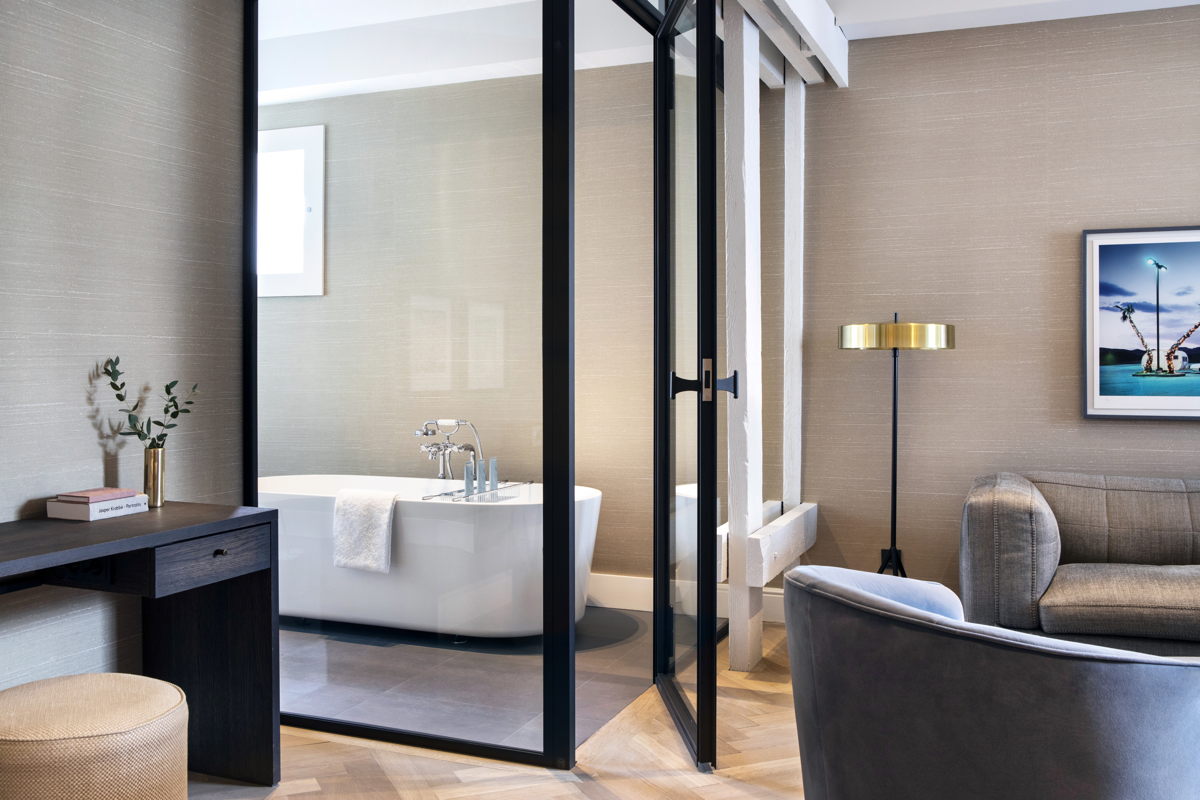 Are you still looking for a unique location for meetings or private parties? Pillows Grand Hotel Reylof offers 4 Private Dining Rooms and 8 conference rooms suitable for 10 to 120 people, equipped with the latest technological installations (70-inch TV and a click & share presentation system) and bathed in natural light.