Anna Rollema new General Manager Pillows Grand Hotel Reylof Ghent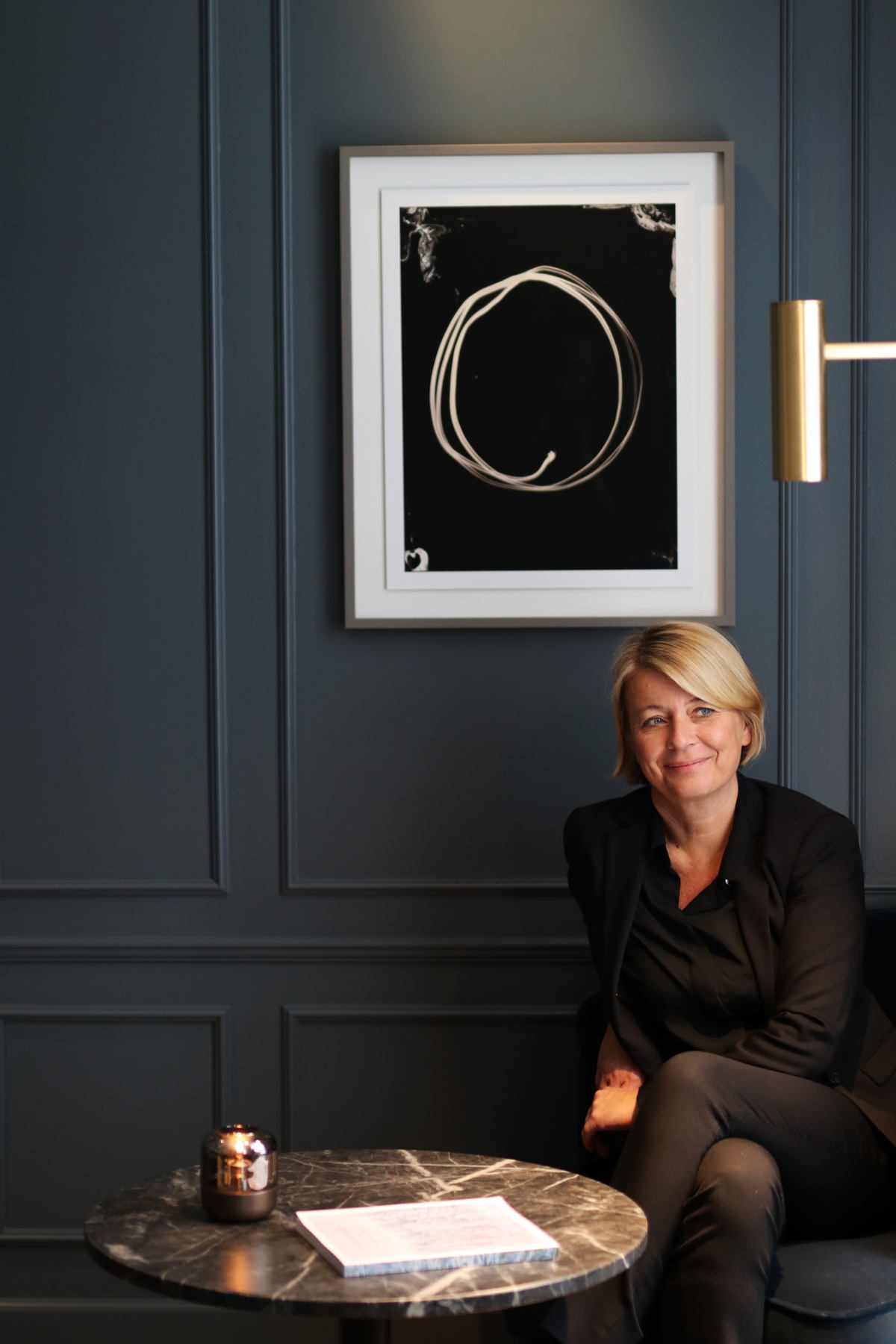 Brussels, March 25, 2019 – Pillows hotels has announced the appointment of Anna Rollema as the new General Manager from Pillows Grand Hotel Reylof in Ghent. The Dutch Anna Rollema has years of experience in the hotel sector, both in the Netherlands as in France where she has worked and lived for many years.
Loes Dingemans, Managing Director of IHMG (International Hotel Management Group) explains: "We're particularly pleased that Anna has accepted her role in Pillows Grand Hotel Reylof. With her extensive international experience in the hotel sector, she is undoubtedly the right person to give our fourth Pillows Hotels establishment a flying start."
Anna Rollema started her career in the Parisian hotel business. Later she oversaw hotels in Portugal and Morocco. In 2017, she returned to the Netherlands to successfully launch the very first Pillows Hotel on the Amsterdam market. Today she is happy to accept the challenge of turning Pillows Grand Hotel Reylof in Ghent into the reference on the Belgian hotel market.
Anna explains: "The last years I've been running Pillows Anna van den Vondel in Amsterdam with great pleasure. I find it particularly important in my job to feel good about a product, to believe in it and to fully support. And in that, our Ghent hotel is an absolute match: a hotel with a 'soul' and a perfect balance between classic, vintage and modern in an incredibly beautiful, inspiring city. With great conviction, I accept this new challenge to strengthen the leadership position of Pillows Grand Hotel Reylof in Ghent together with my team."